| | |
| --- | --- |
| Posted on October 2, 2009 at 4:25 AM | |
Today as I was walking with Teaghan and Lucas to playgroup, I was reminded of Africa.
It was in the air. Always around this time - the season of bush fires and backburning, especially in the semi rural area in which we live, the smells remind me of Africa.
When I was in Addis Ababa (capital of Ethiopia), it was a combination of the smell of burning bodies from the hospital across the road, burning rubbish, and burning whatever else I didn't know about. In Makki (rural Ethiopia), it was burning crops. In Kenya, I suspect it was probably burning rubbish and organic matter.
Whatever it was that was being burnt, together it gave off a smokey smell which to this day still brings me back to Africa. Every time I smell it, I am reminded of our plans to return one day to serve the people there. Perhaps it's God's way of 'keeping the fire burning' in us to return to Africa?
~Jo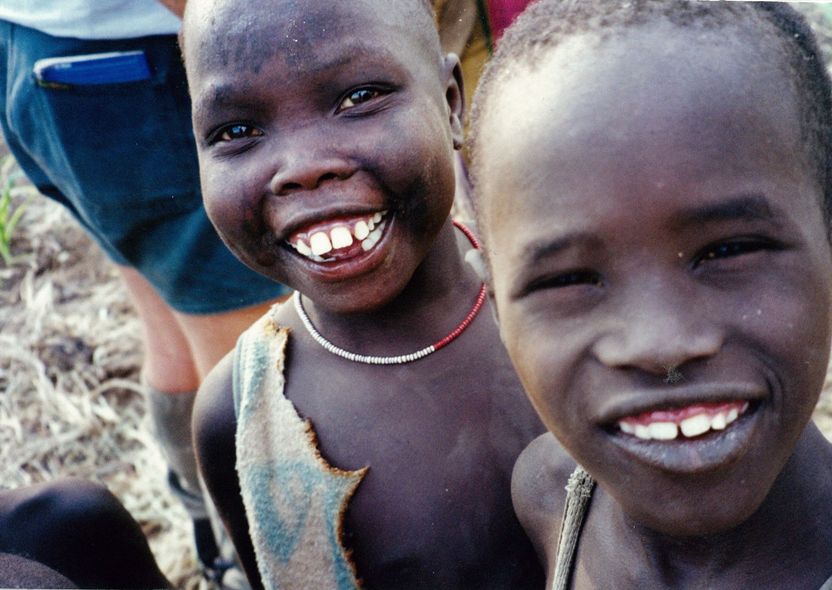 Ethiopia 2002 (short term mission with SIM)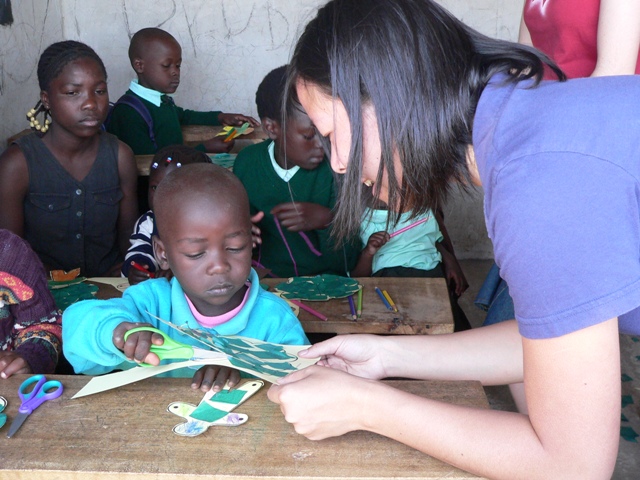 Kenya 2005 (Pacific Hills Christian School mission trip)